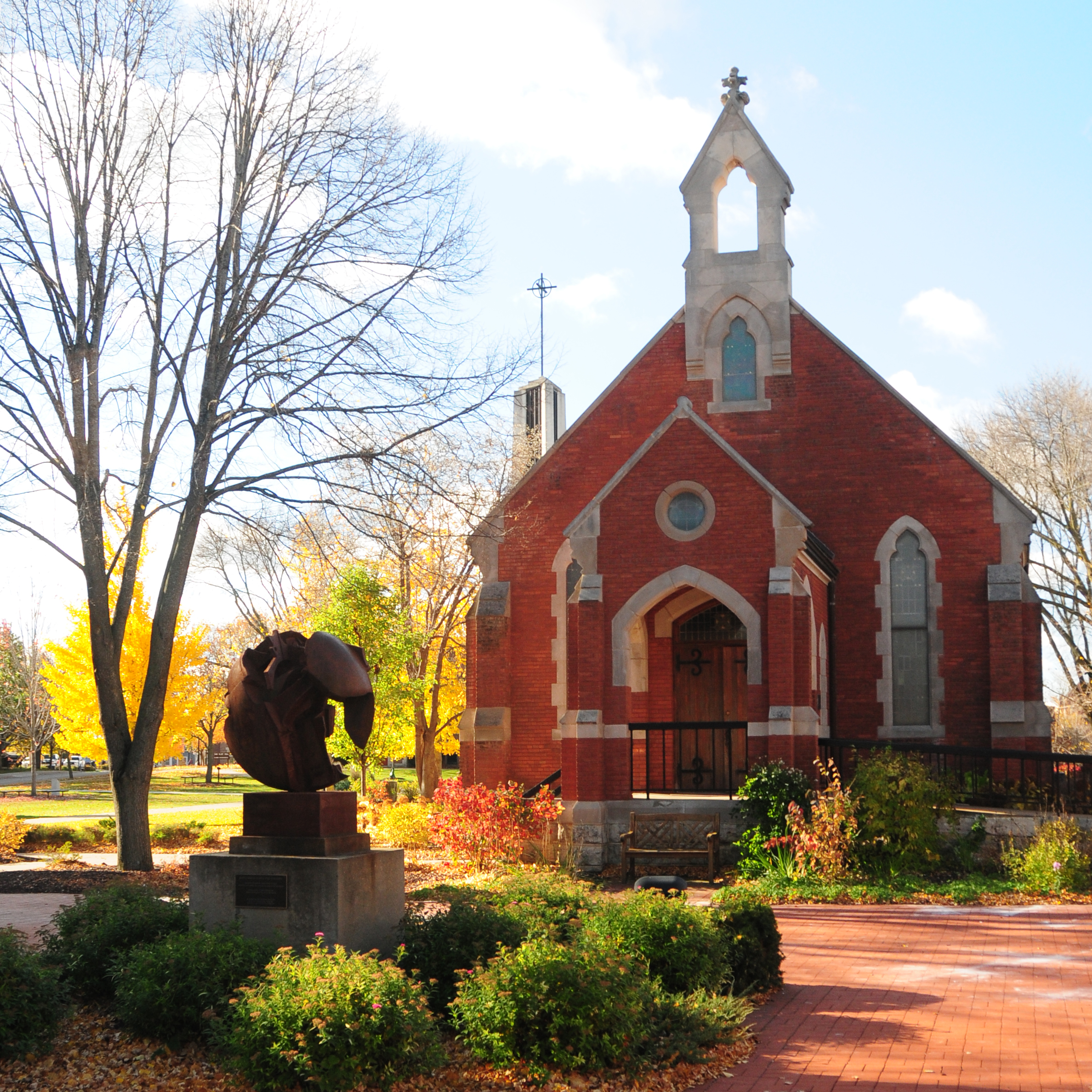 Seminary News & Events
Jan 12, 2015 | UD News
Cedarkirk Camp and Conference Center - Lithia, FL This retreat will be led by Dr. Gary Neal Hansen, associate professor of church history, and Dr. Beth McCaw, pastor to students, at the University of Dubuque Theological Seminary. You are invited to a journey of renewal and reflection based on the historic models of Christian prayer featured in Dr. Hansen's celebrated book Kneeling With Giants: Learning to Pray with History's Best Teachers.
Jan 5, 2015 | UD News
Students from all across the country are meeting at the seminary for their two-week intensive as part of their degree-seeking program. Students are braving the bitter cold as they participate in classes and prayer and enjoy being with each other again.
View More News