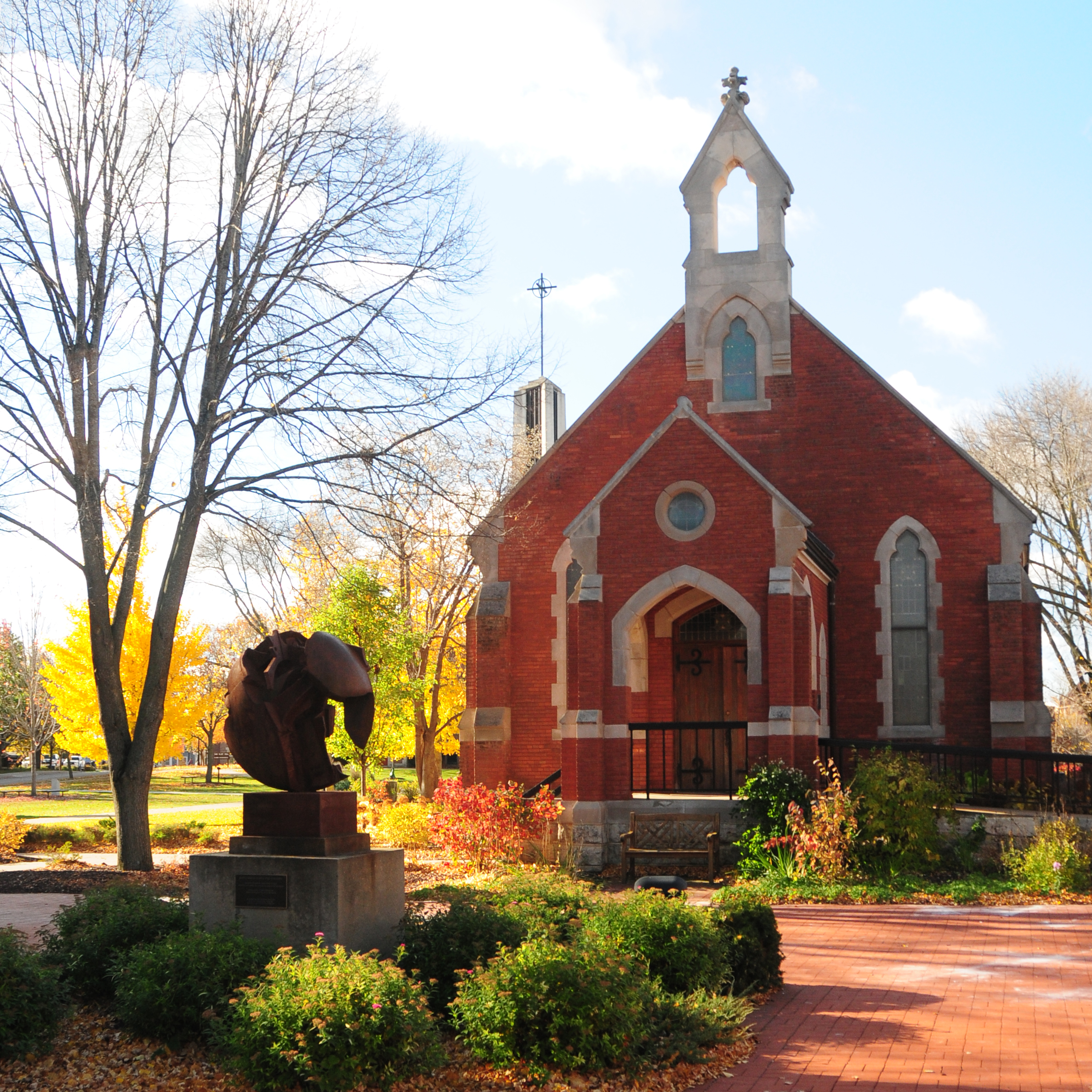 Seminary News & Events
May 6, 2016 | UD News
The Rev. Dr. Timothy Matthew Slemmons, associate professor of homiletics and worship at the University of Dubuque Theological Seminary, was inducted into the University's Faculty Hall of Fame.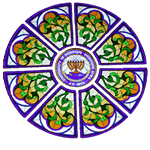 Mar 18, 2016 | Nicky Story
The Wendt Character Initiative hosts peace activist Rais Bhuiyan, the victim of a post-911 attack, who will speak on "the Courage to Forgive."
View More News