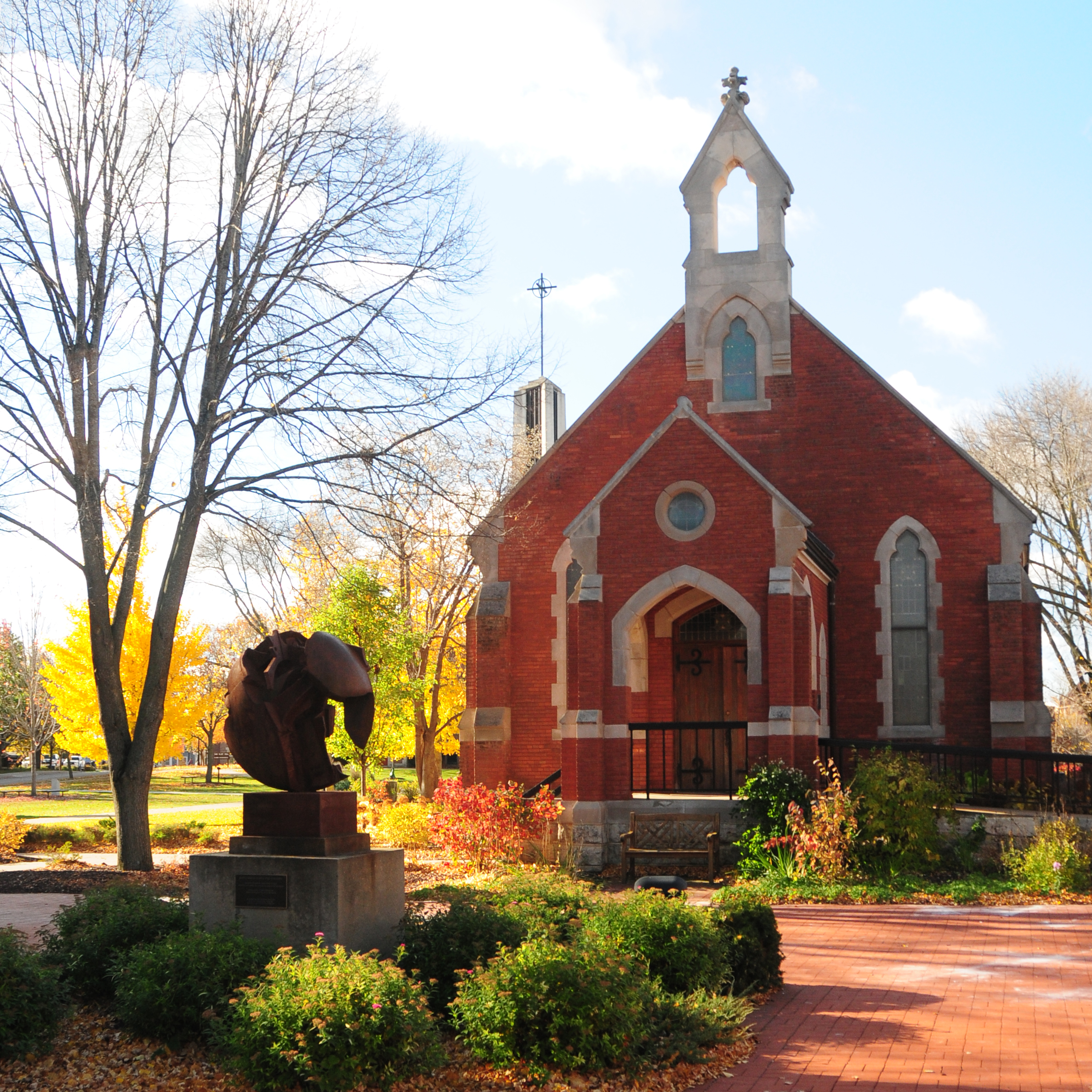 REGISTER for Spring!
Unclassified Courses: We are delighted to offer graduate level theology courses online! These courses are offered for those who are admitted as Unclassified Students. To see the list of all classes and course discriptions for Spring: CLICK HERE
---
CRE Online Courses: Lay Leaders - join us online for a journey deeper into God's word and the wisdom and practices of the church. Registration is now open for Spring classes. For more information: CLICK HERE
Seminary News & Events
Nov 10, 2014 | UD News
A Service of Dedication for the new Veterans Memorial Training Center will be held on Tuesday, November 11, 2014 at 11:00 am at the new facility. The Veteran's Day speaker is Colonel Robert Stavnes, Senior Army Advisor, Division West, First United States Army.
Nov 3, 2014 | UD News
Heritage Center, the University of Dubuque's performing arts, worship, and campus center, will host folk singer/songwriter-guitarist Carrie Newcomer on Friday, November 14 at 7:30 p.m. Carrie marks her UD debut with piano accompaniment by Gary Walters, and a special guest appearance by the UD Gospel Choir. The performance is part of a week-long artist residency at UD for the performer, during which she will participate in worship services, hold public workshops, and work with student writers, actors, and musicians.
View More News