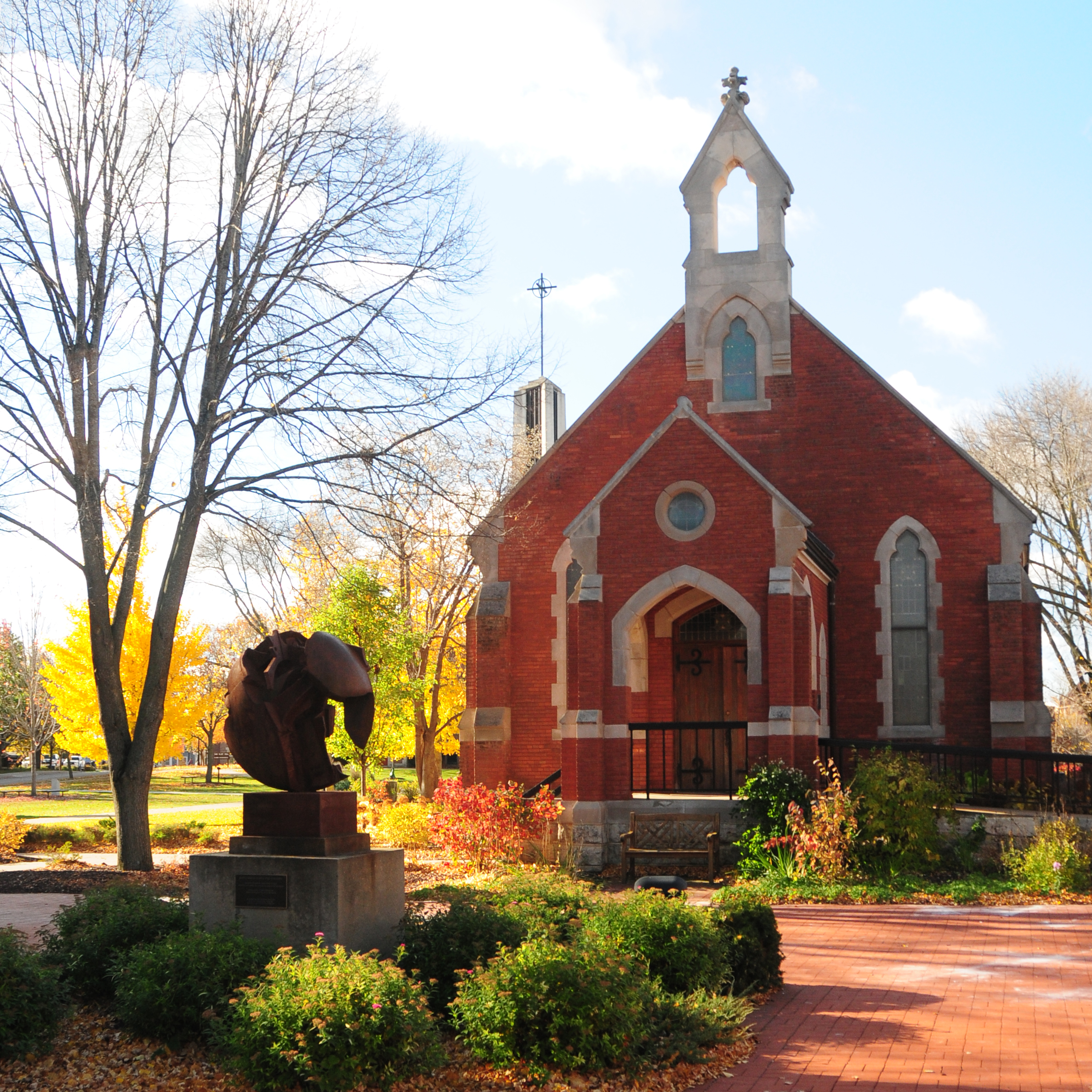 Seminary News & Events
Jul 17, 2017 | Stacey Ortman
The Gray Havens will perform Monday, August 7, at 7:30 p.m. in Heritage Center's John and Alice Butler Hall on the University of Dubuque campus. Even though admission to the concert is free, a ticket is required.
Apr 5, 2017 | UD News
A new collaboration between University of Dubuque Theological Seminary and St. Luke's College in Sioux City, Iowa, created a pilot online UDTS Clinical Pastoral Education program.
View More News