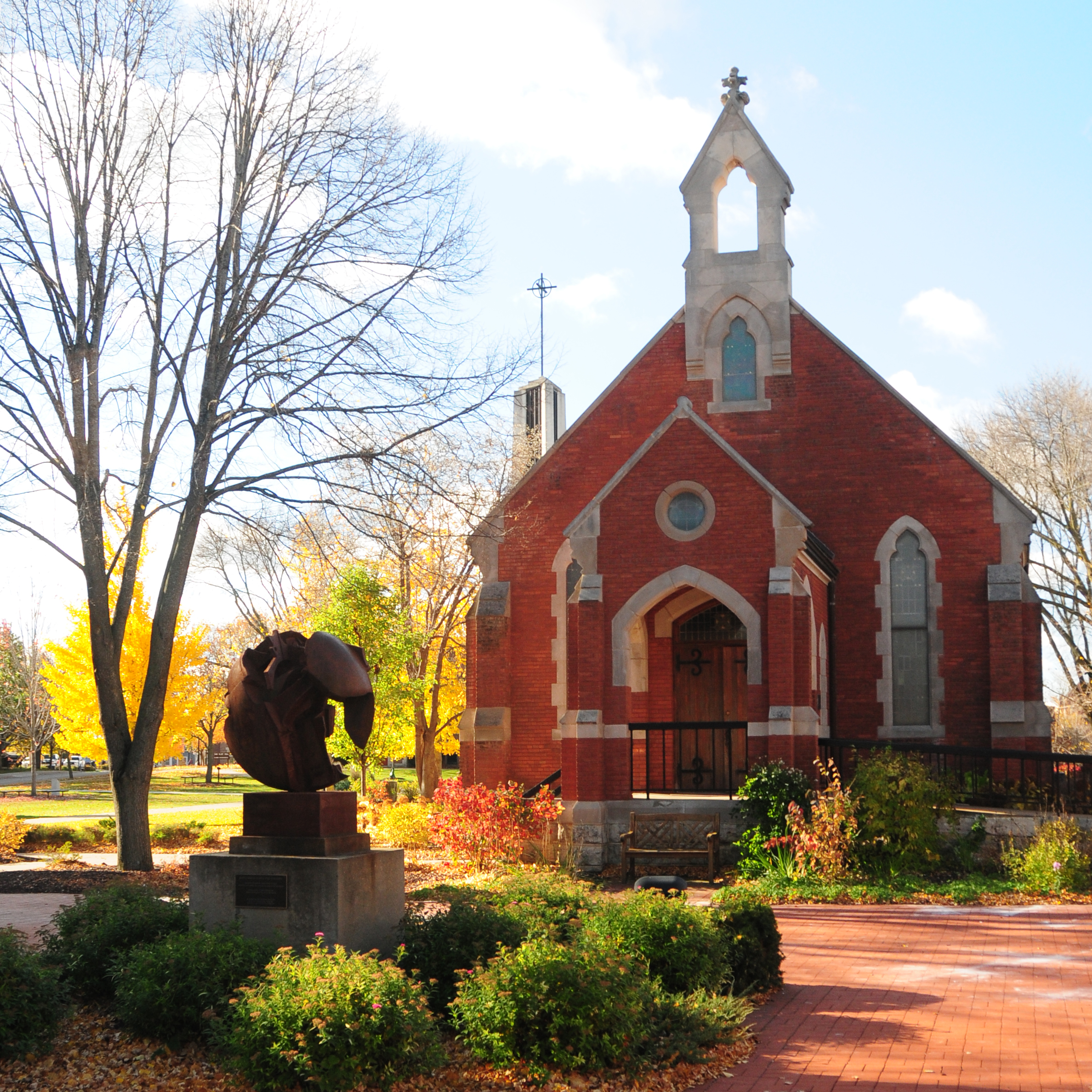 Seminary News & Events
Nov 27, 2017 | UDTS
Bible Study Retreat on the Pastoral Letters | February 1-4, 2018 in Florida Go deeper into the Scriptures in this time of renewal through study, prayer, and fellowship. Two full-time professors at UDTS will lead this retreat.
Oct 17, 2017 | University Relations staff
Seven University of Dubuque Theological Seminary students pursuing master of divinity degrees recently received scholarships from the Omaha Presbyterian Seminary Foundation. The foundation has a long tradition of supporting seminary students who are seeking to become ordained pastors in the Presbyterian Church (USA).
View More News