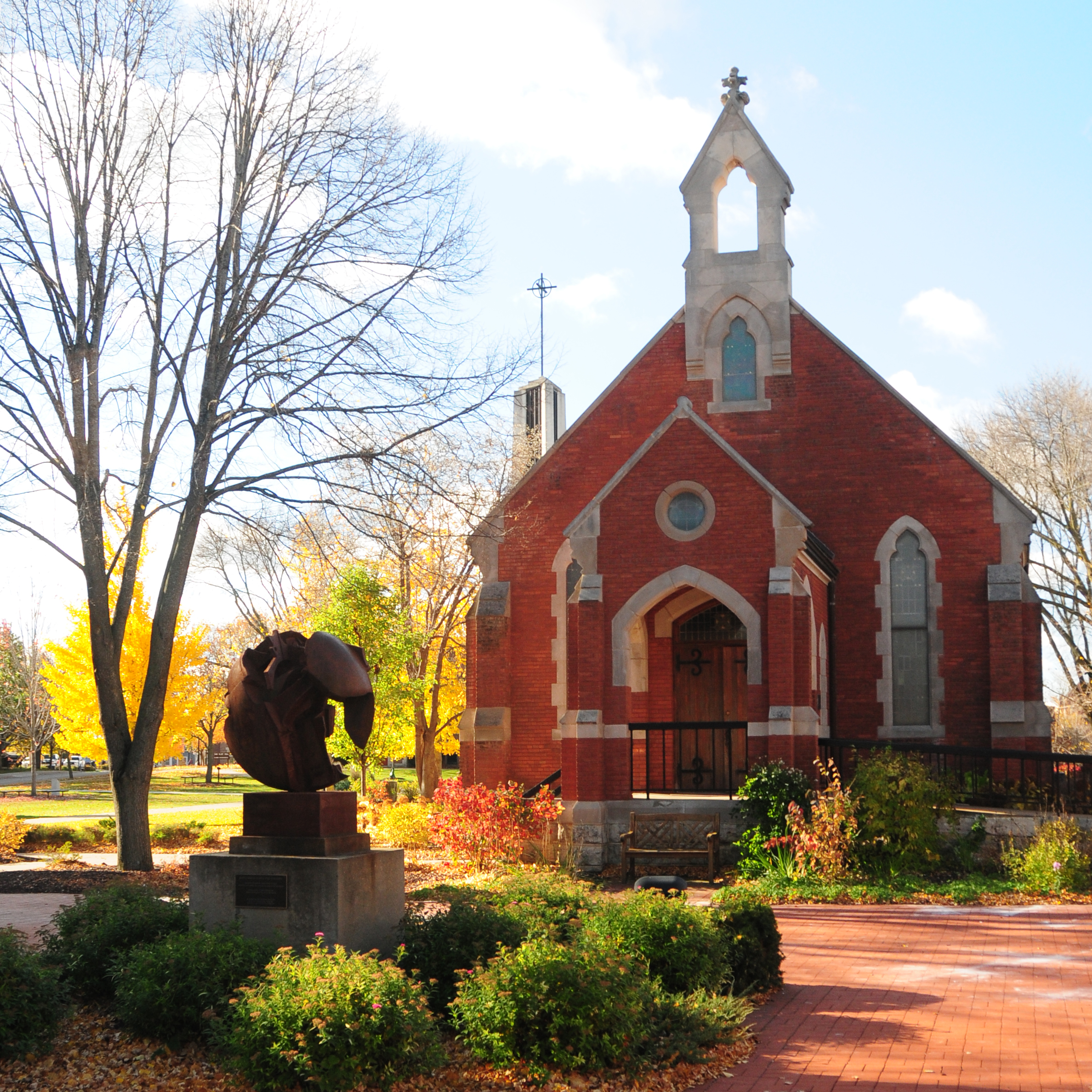 Seminary News & Events
Oct 17, 2018 | University Relations
University of Dubuque Theological Seminary (UDTS) has received a $936,102 grant to help support the Clergy Coaching in Community and Context initiative. The grant is part of Lilly Endowment Inc.'s Thriving in Ministry, an initiative that supports a variety of religious organizations across the nation as they create or strengthen programs that help pastors build relationships with experienced clergy who can serve as mentors and guide them through key leadership challenges in congregational ministry.
Sep 19, 2018 | University Relations staff
University of Dubuque Theological Seminary welcomed Mary Emily Duba to the seminary faculty earlier this year. Duba, a 2018 Louisville Institute Postdoctoral Fellow, will be a visiting assistant professor of theology for the next two academic years.
View More News