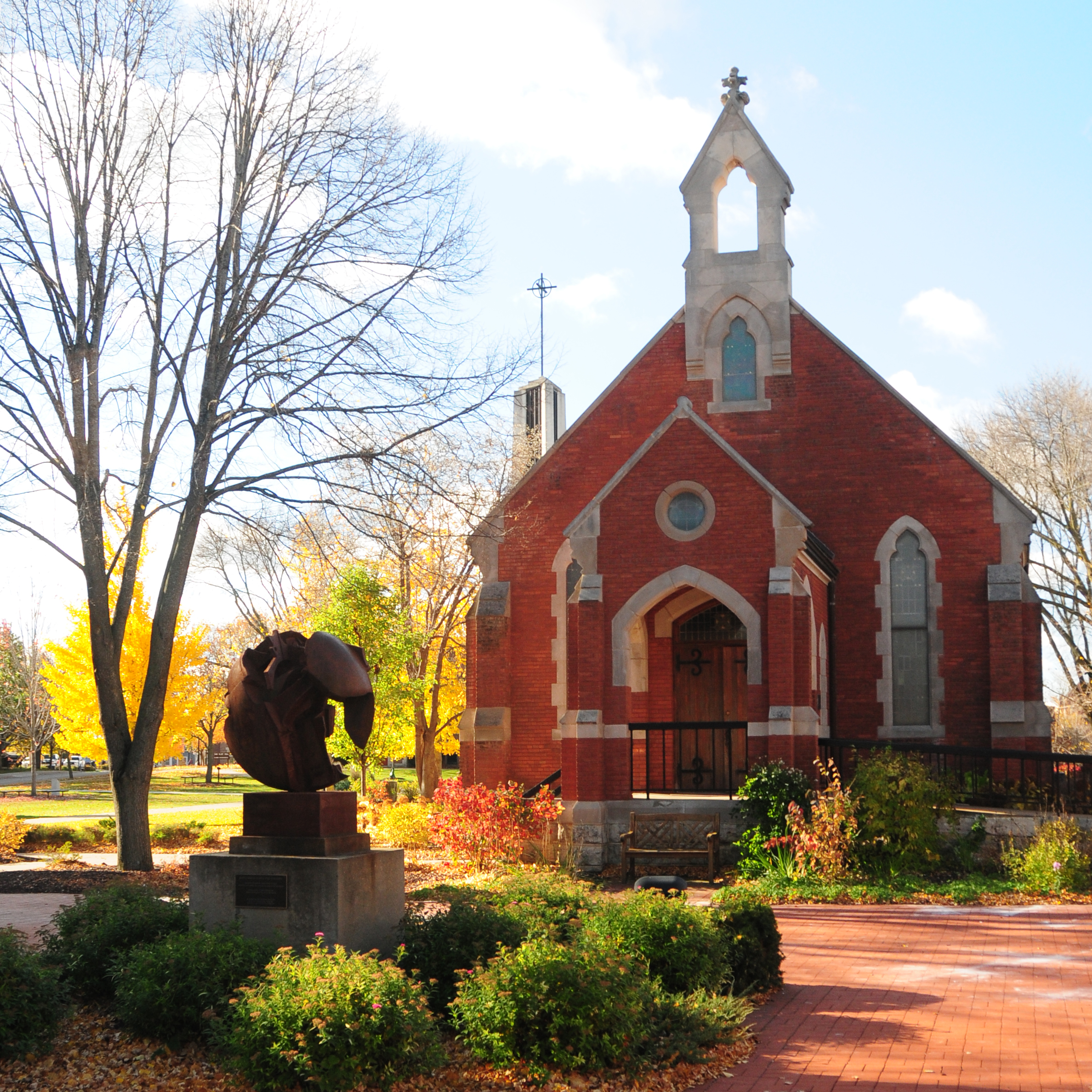 Seminary News & Events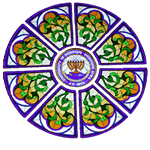 Oct 27, 2016 | Nicky Story
Leadership in a Changing Context | Discerning Context. Cultivating Community. Joining God. Faculty: Dr. Chris James and Dr. Alan Roxburgh.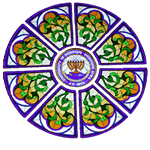 Oct 24, 2016 | Nicky Story
The Wendt Character Initiative hosted Rev. Gregory Boyle, founder of Homeboy Industries. He has dedicated his life to helping LA's most marginalized individuals find a place in society.
View More News