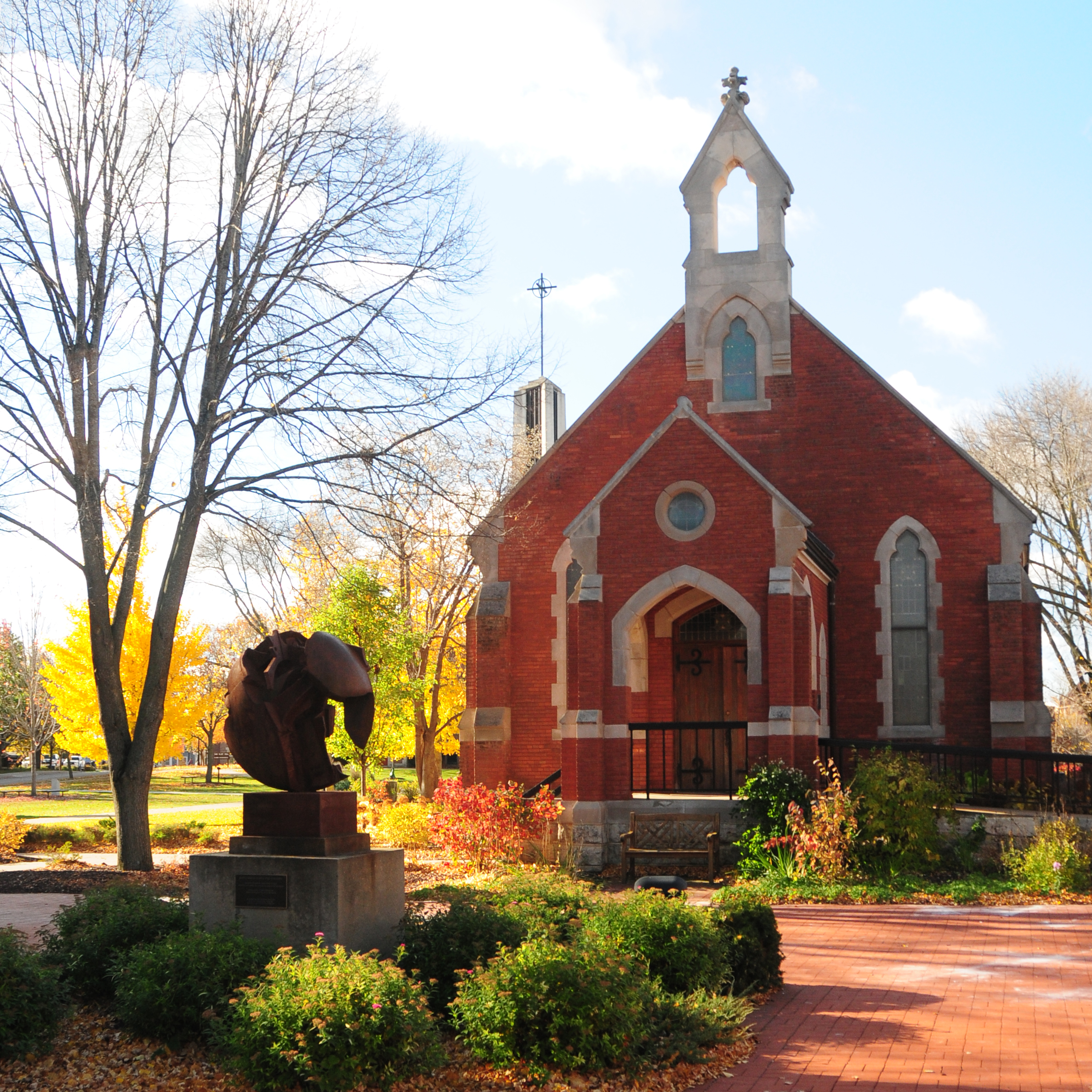 Seminary News & Events
Feb 6, 2017 | UD News
March 27-28, 2017 Spring Renewal this year has lectures on Love, Preaching, and Mission! Join us on Tuesday Night for "Listen to Love" with Dr. Quentin Schultze. And join us on Tuesday for "Five Questions for Better Sermons", "Preaching is a Team Sport" (both with: Dr. Mary Hulst) & "Modernity's Wager and the Mission of God in the Contemporary West" (with: Dr. Alan Roxburgh).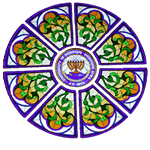 Oct 27, 2016 | Nicky Story
Leadership in a Changing Context | Discerning Context. Cultivating Community. Joining God. Faculty: Dr. Chris James and Dr. Alan Roxburgh.
View More News