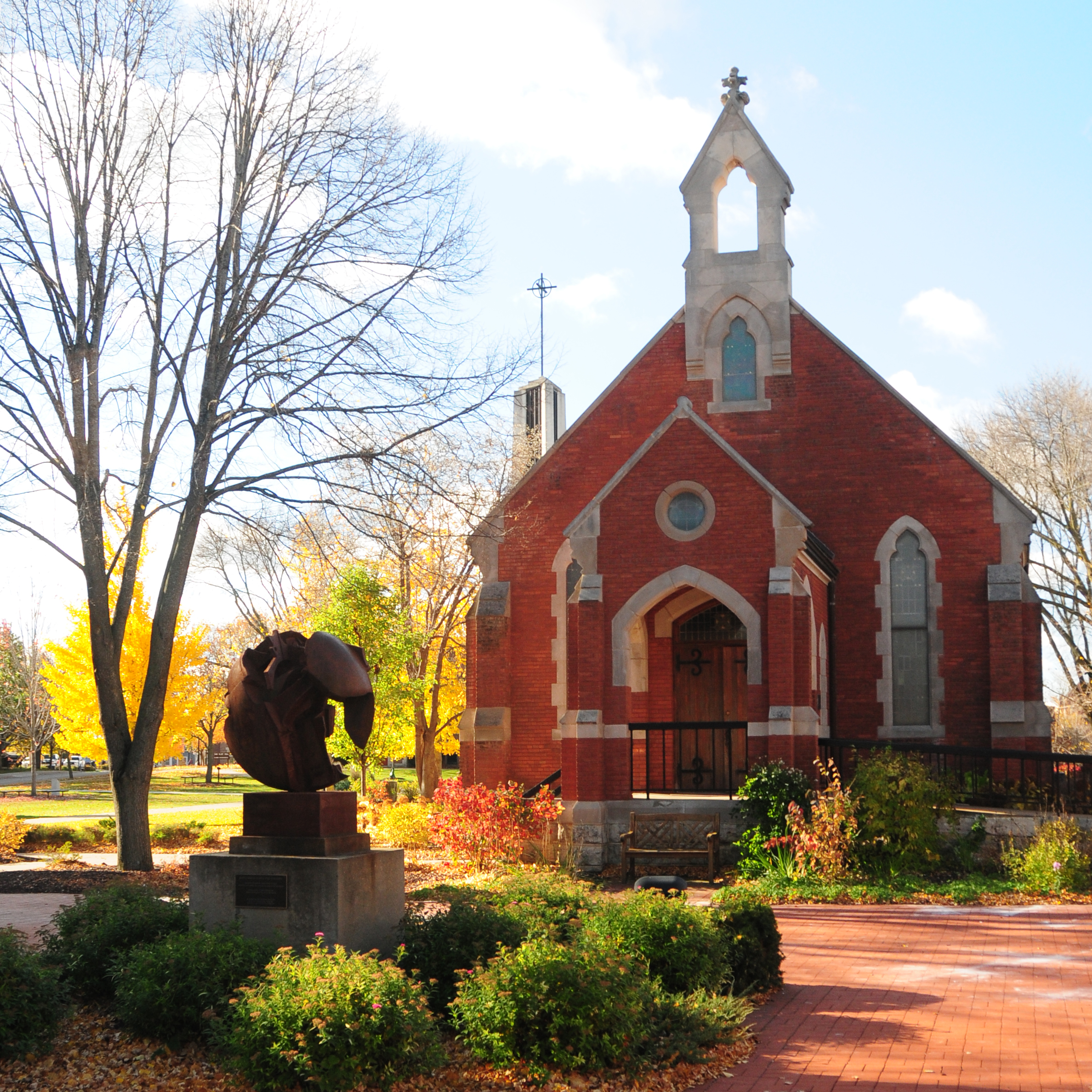 Seminary News & Events
Apr 10, 2015 | UD News
Chris James, Instructor of Evangelism and Missional Christianity, represents the University of Dubuque Theological Seminary on National Public Radio (NPR) discussing "What's the Future of Religion?"
Feb 26, 2015 | UD News
Mark Ward, vice president for academic affairs at the University of Dubuque, announced today that the University will launch its first entirely online master's program, the Master of Arts in Christian Leadership, beginning fall semester, 2015. The program – a fully-accredited 30-credit degree, which can be earned in one year – will root students in knowledge of the Christian Scriptures and the Church's theological tradition, and will equip women and men for missional service and leadership in their chosen vocations. The degree program draws on the strengths of faculty from the University of Dubuque Theological Seminary and the Department of Religion, Philosophy, and History of the undergraduate college.
View More News