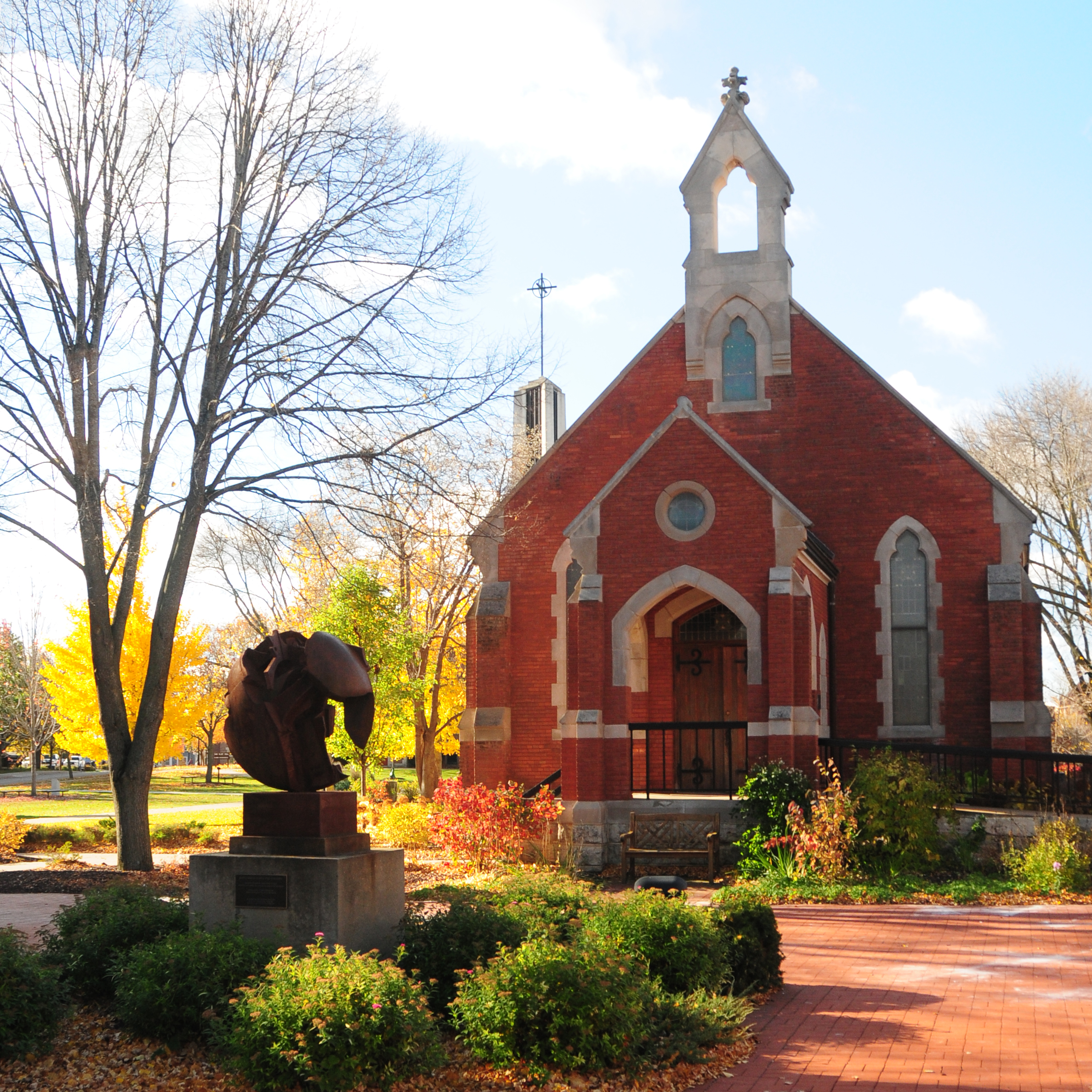 REGISTER for Spring!
Unclassified Courses: We are delighted to offer graduate level theology courses online! These courses are offered for those who are admitted as Unclassified Students. To see the list of all classes and course discriptions for Spring: CLICK HERE
---
CRE Online Courses: Lay Leaders - join us online for a journey deeper into God's word and the wisdom and practices of the church. Registration is now open for Spring classes. For more information: CLICK HERE
Seminary News & Events
Dec 2, 2014 | UD News
Wednesday, December 3, 2014 at 4:00PM Blades Hall Chapel, University of Dubuque Questions? Contact Jim Gunn at jgunn@dbq.edu
Dec 2, 2014 | UD News
Join us on Friday, December 5, 2014 as the University of Dubuque Fine and Performing Arts Department celebrates the birth of Christ through this dynamic concert production featuring choral, instrumental, and dance performances. This artistic gift to the community offers admission for all, and promises to bring renewed spiritual meaning to the Christmas season.
View More News